Ghana–  "Gateway to Africa" 
click the movie below and enjoy 🙂
IMG 0174 1 from CW Eddy on Vimeo.
My very first missionary trip was to Tanzania E. Africa and i had not been back for too many years to that continent.  I was part of a team from Heritage Aflame last fall to Ghana and it was amazing!  Please try to soak in these sights and sounds from my trip there.  We have two great schools where children are getting a future changing education as well as growing in the knowledge of the Lord.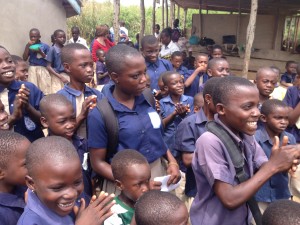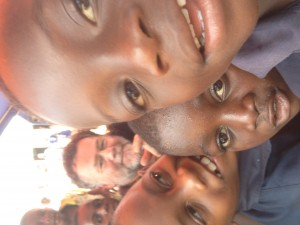 If you have Dropbox you can watch this video about our dream for Ghana:
Ghana Video – Featuring CW Eddy from CW Eddy on Vimeo.